Two big events concerning Bollywood and the Blue Bird happened this week.
The Shock, Awe and Showmanship of Elon Musk
Two big events concerning Bollywood and the Blue Bird happened this week. First, Shah Rukh Khan unveiled the teaser of his upcoming film Pathaan – his first theatrical release in five years – on his birthday (November 2). The second, unfolding in the Twitterverse since January this year, culminated on a high. Tesla founder and now Twitter CEO Elon Musk announced changes to the microblogging site in what can be described best as the trajectory of the superstar's '90s potboiler Baazigar. To begin with, the takeover followed months of legal drama and moves mirroring the classic Queen's Gambit, post which a string of Hollywood personalities announced leaving the app. He then fired the entire board, becoming the sole director. And now, Musk announced an overhaul to the famed blue tick verification process. In a series of tweets, Musk explained his move: "Twitter's current lords & peasants system for who has or doesn't have a blue checkmark is bullshit. Power to the people! Blue for $8/month." Followed by, "I will explain the rationale in longer form before this is implemented. It is the only way to defeat the bots & trolls."
The absurdity of this tweet-off between Musk and Stephen Hawking elicited many a hilarious responses pointing to the former's bargaining skills. But at the core of these moves lie many counterpoints and questions. What happens if bots/impersonators pay the $8 fee and get verified? How will it ensure free and fair speech? Musk wrote that it will help defeat spam by prioritising verified accounts, but anyone with purchasing power may be able to become a blue tick account. Musk has meant for it to be an equaliser, but by putting a monetary figure to it, the blue tick can soon spiral into becoming an elitist badge. Sort of like a class segregator, nulling and voiding Musk's initial argument of giving "power to the people". On the upside, does this mean that the revamped verification process will prove to be a litmus test to let only authentic accounts on the platform? Additionally, this strategy opens a whole new category for content creators. By adding a revenue stream independent of advertisers, Musk's Twitter may open doors for monetisation. Will we see YouTubers and reel-makers fill up Twitter if this comes to pass? As content creators and internet celebs weigh in on the debate, the drama seems far from the climax. As one superstar famously spoke, "picture abhi baaki hai mere dost".
Tarot
Meme of the Week
Foodies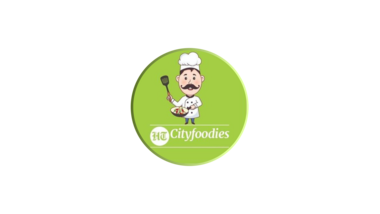 Check out @delhifoodies.htcity now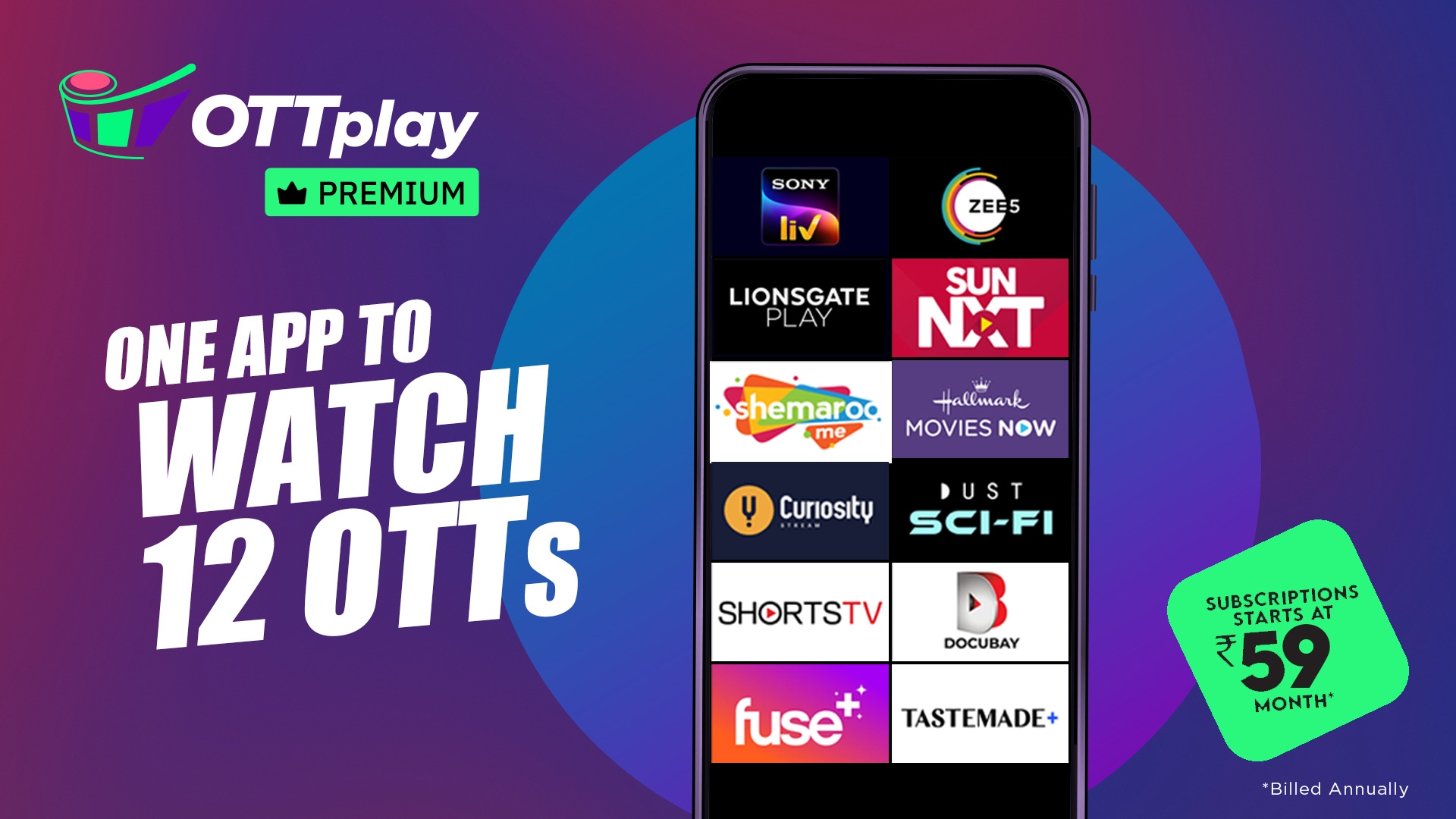 #WeekendJam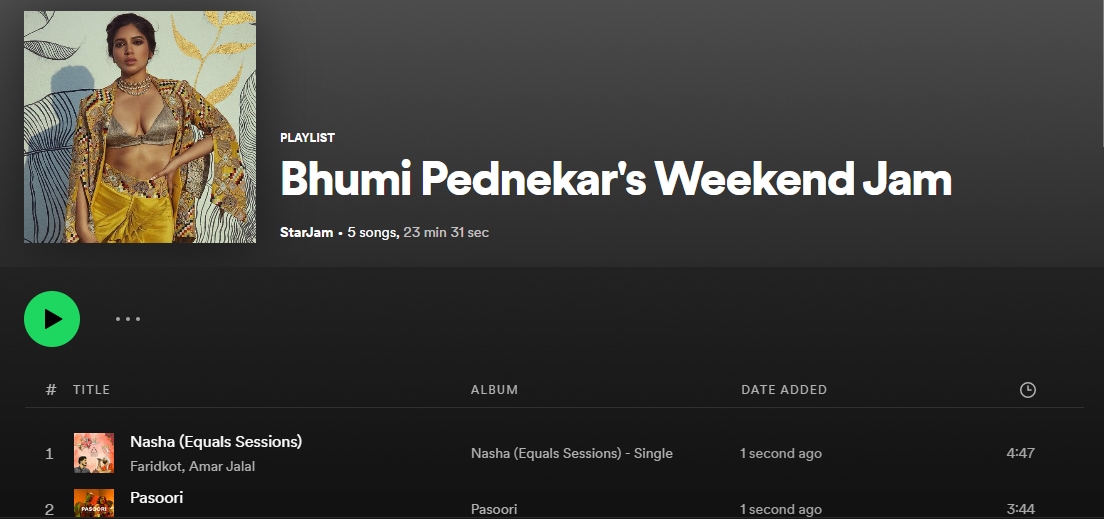 Here is what gets Bhumi Pednekar grooving.
Nasha

Pasoori

Father Ocean

Jhoom

Dil Dhak Dhak
Were you forwarded this email? Did you stumble upon it online? Sign up here.
Get the Hindustan Times app and read premium stories
View in Browser | Privacy Policy | Contact us You received this email because you signed up for HT Newsletters or because it is included in your subscription. Copyright © HT Digital Streams. All Rights Reserved

Random Posts
4/footer/random