Doesn't life follow the same trajectory? Imperfect, unpredictable? Singer KK's death came as one such moment in our lives. I don't think there is anyone in our country who hasn't heard KK's voice.
Johnny Depp vs Amber Heard: Historic, Hysteric or Histrionic?
As you must have Heard (pun intended), the trials and tribulations of celebrity life go beyond the Depp-ths of surface glamour. One of the most sensationalised court cases of the post-Me Too era came to an equally dramatic conclusion when the jury in the Johnny Depp vs Amber Heard defamation trial announced that both were defamed. Only that Depp was defamed more. In the headline-making, YouTube space-hogging trial that had viewers invested in, the verdict in favour of Depp has thrown some off the track. While Depp released a statement thanking the jury, Heard is said to appeal the verdict.
If you ask me what went against Heard, it would be hard to pinpoint exactly, but instances like the so-called snorting incident on which the jury is divided whether she was sniffing something or just clearing out her sinuses, or her witnesses (read Johnny Depp's ex Kate Moss) backfiring on her or the defecating instance could have tipped the scales in Depp's favour; it certainly did so as far the social media audience is concerned. Debates fired up on the Twittersphere, as did the meme fest.
Terms like meninism, toxic masculinity and even MePoo (a reference to the defecation instance) are dominating internet lingo. Whatever the outcome was, the trial had all the makings of a desi potboiler – high octane retorts, tear-jerking theatrics and a double scoop of public sympathy. Maybe it's a relief that it's over. For now.
And doesn't life follow the same trajectory? Imperfect, unpredictable? Singer KK's death came as one such moment in our lives. I don't think there is anyone in our country who hasn't heard KK's voice. The impermanence of life in his debut Hindi song Chhorh Aaye Hum (Maachis, 1996) depicted in the lines 'Ek chhota sa lamha hai, jo khatm nahi hota' or the impossible yearning of unrequited love immortalised in Tadap Tadap Ke (Hum Dil De Chuke Sanam, 1999) or the unconditional submission to the beloved in KhudaJaane (Bachna Ae Haseeno, 2008). KK was like those ever-patient companions who walk with us on every walk of life and somewhere, we become so accustomed to their presence that they become an extension of our own selves. KK was always there, like the best friend for all those times we needed him. And like Anu Malik told HT City, "He will live on forever through his music and voice." Here is an infographic to take you through the lesser-known facts about his life.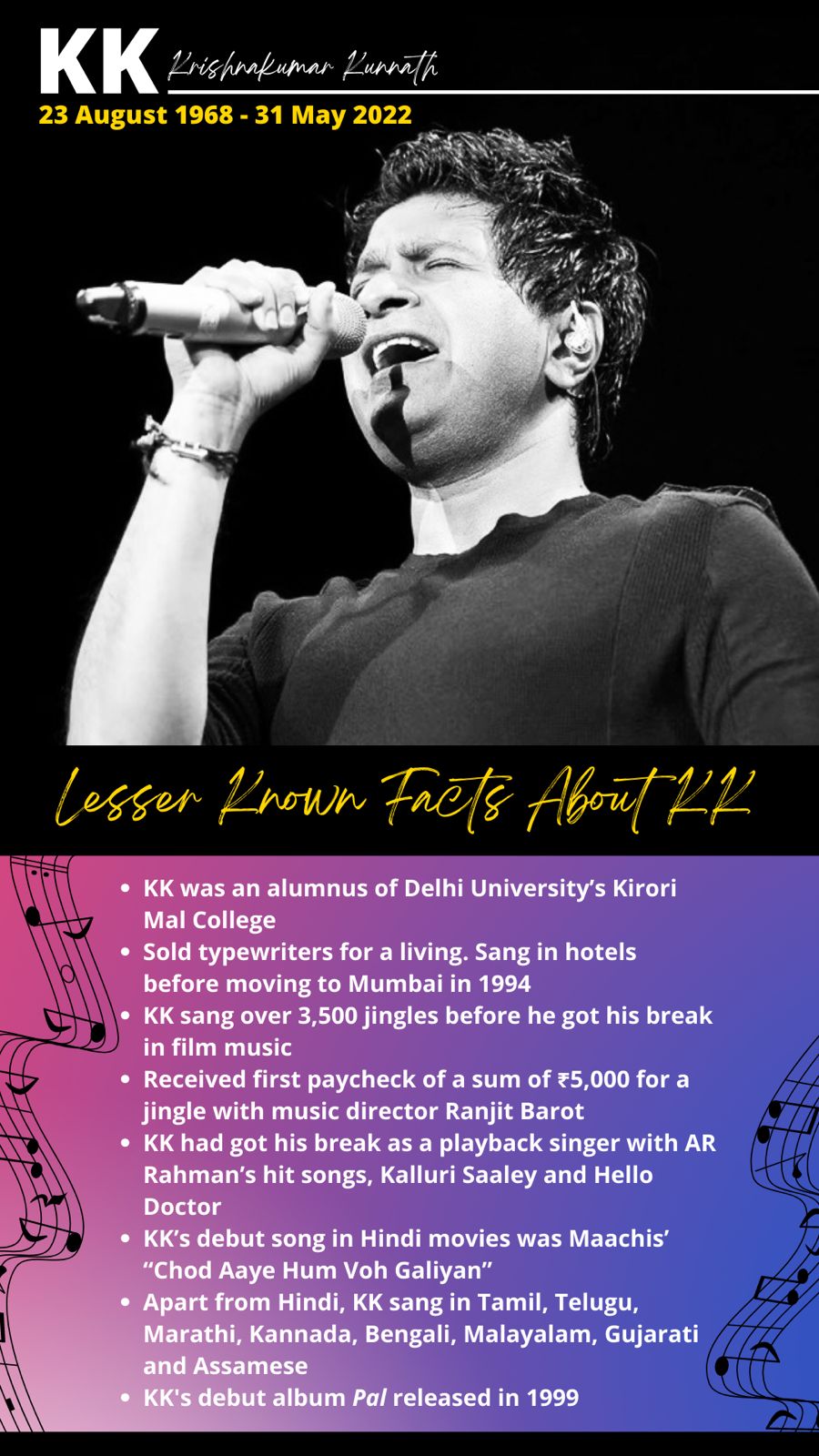 (Click to expand)

#WeekendJam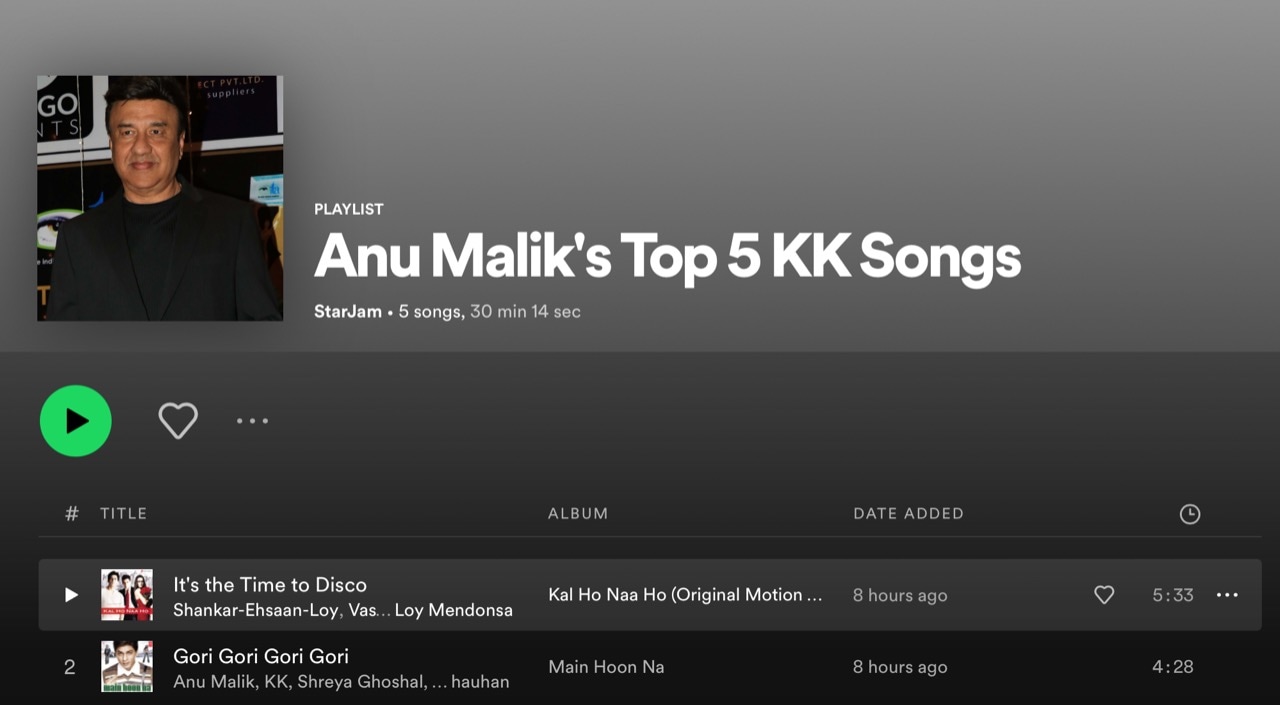 In a tribute to KK, Anu Malik shares his favourite songs of the late singer.
It's The Time To Disco
Gori Gori
Dil Ding Dang Ding Dole
Sanjana I Love You
Koi Kahe Kehta Rahe
At The Movies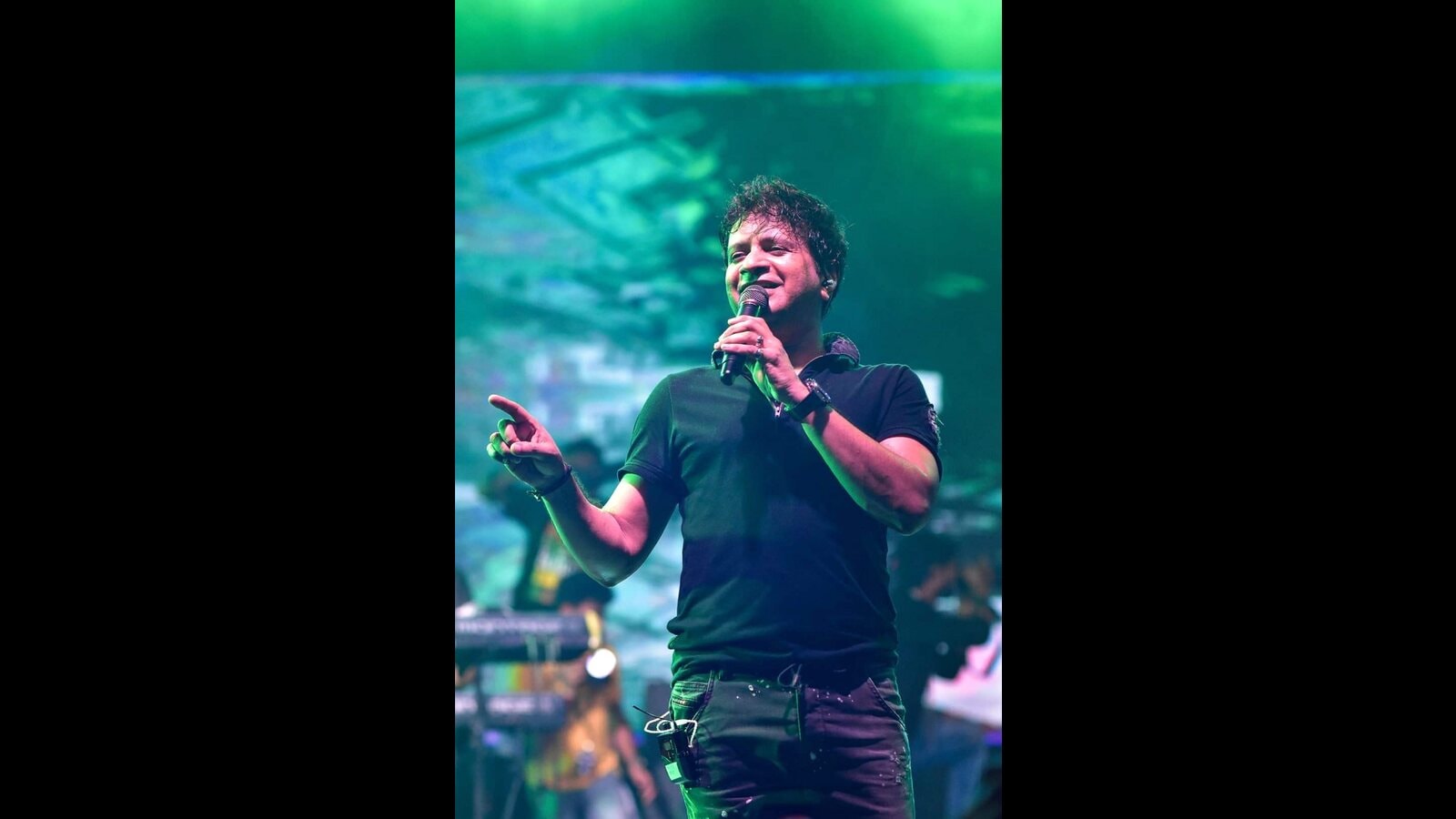 KK: Not winning an award doesn't affect me
In a 2016 interview with HT City, singer KK opened up about his love for independent music and why not winning awards doesn't bother him. "As a singer, I haven't felt any lesser by not getting an award. Winning or not winning an award doesn't affect me. I just like to do my work in the best possible manner. I am happy getting good songs. I am happy not getting awards (laughs)."
Tarot

Instagrammer of the Week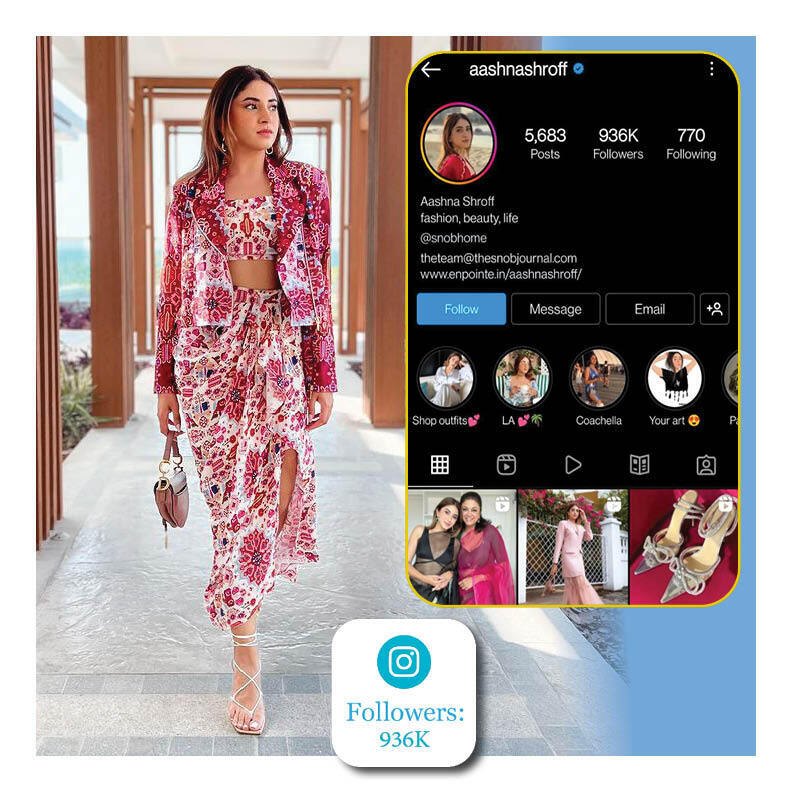 Want beauty and skincare tips on your fingertips? Looking for doable fashion advise and styling options you can recreate? Look no further than Aashna Shroff who spills the deets and more!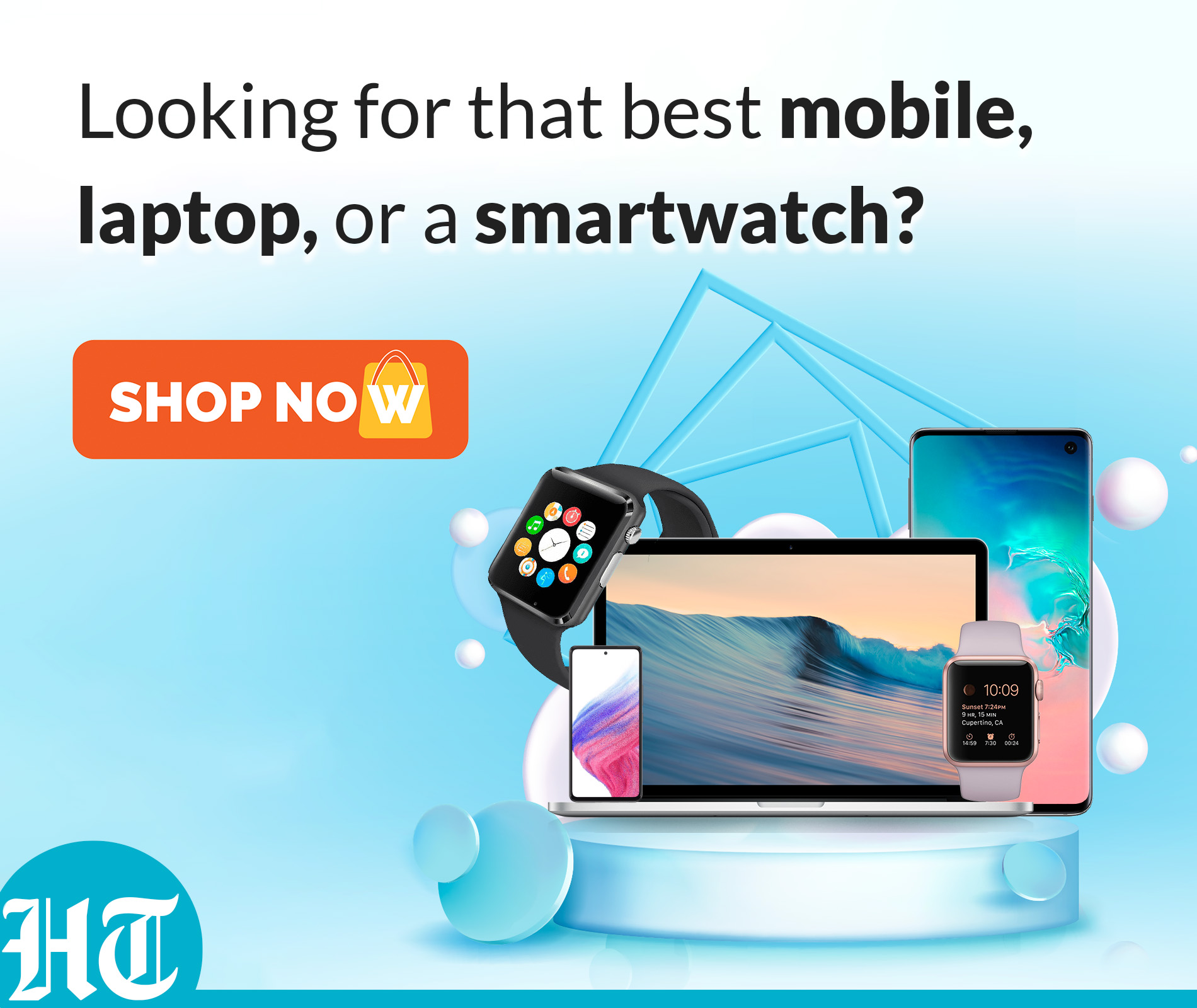 Meme of the Week
What do you want to do this weekend? Let's help you plan it.
Eat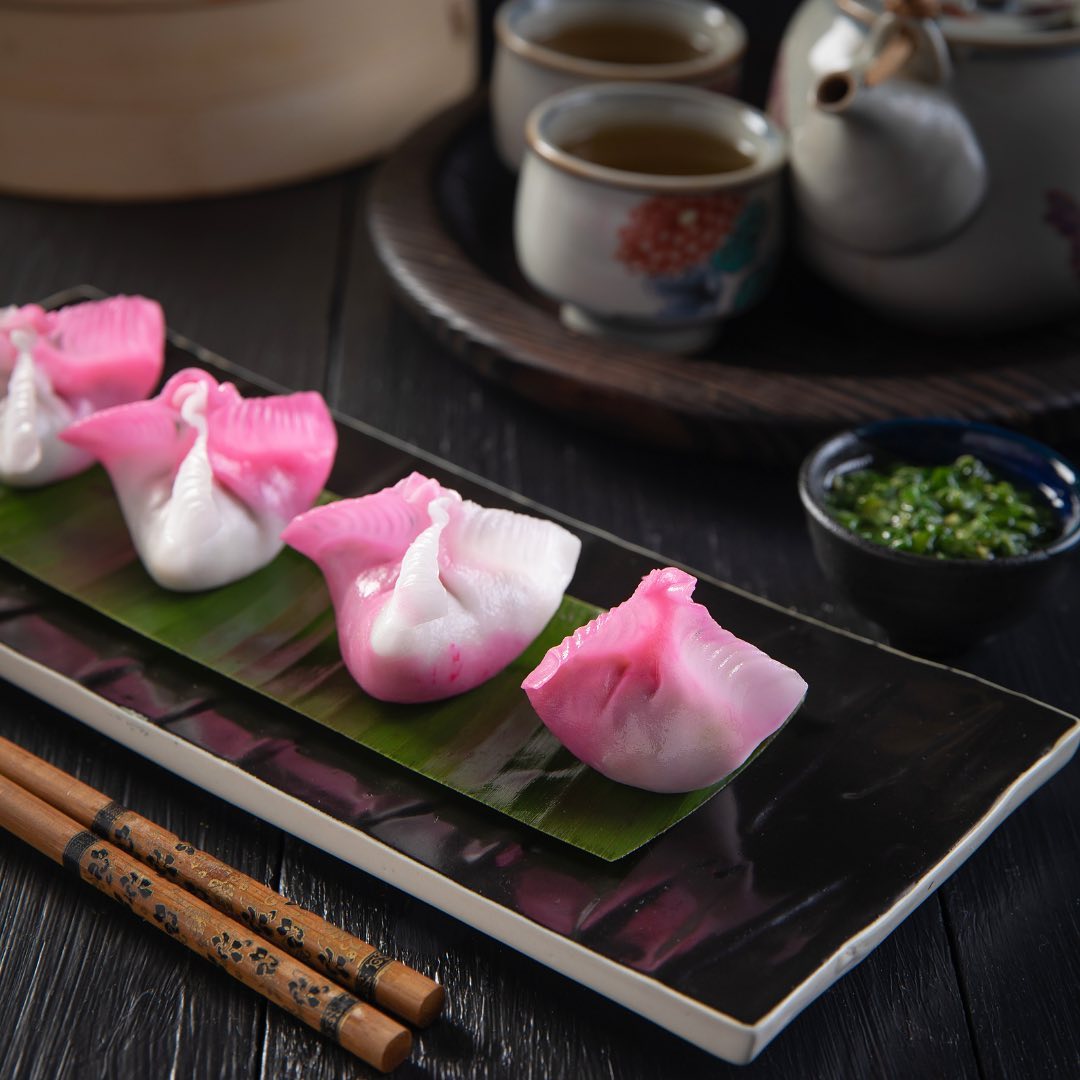 Flavoursome Japanese cuisine, craft beer, small plates — Tsubaki in Mumbai is home to all this plus a tea room that recreates the legendary Japanese tea houses. For reservations, call 7304940815.
Where: Tsubaki, 52/561,Desai Oceanic, VB Worlikar Marg, Koliwada, Worli, Mumbai.
Eat
Dig into flavourful pan-Asian and Japanese cuisine at Nomimono in Delhi. Don't miss their selection of craft cocktails that feature Japanese drinks like Komorebi, Tekira and more. For reservations, call 7676380000.
Where: Nomimono, Upper Ground Floor Epicuria Food Mall, R8, Astha Kunj Rd, Nehru Place, Delhi.
LiveWire
From Sufi music to superhit Bollywood tunes, you get the full package at an Akhil Sachdeva concert. Book your tickets now as he performs live in Delhi!
Where: Informal, 52, Tolstoy Lane, Atul Grove Road, Janpath, Connaught Place.
LiveWire
Lose yourself in the soulful tunes and melodic voice of Sanam Puri as he performs with the Sanam Band in Mumbai today, 7pm onward. Book your tickets now!
Where: Dublin Square, Phoenix Marketcity, 3VPQ+MH9, Lal Bahadur Shastri Marg, Kurla West.
Net, Flex and Chill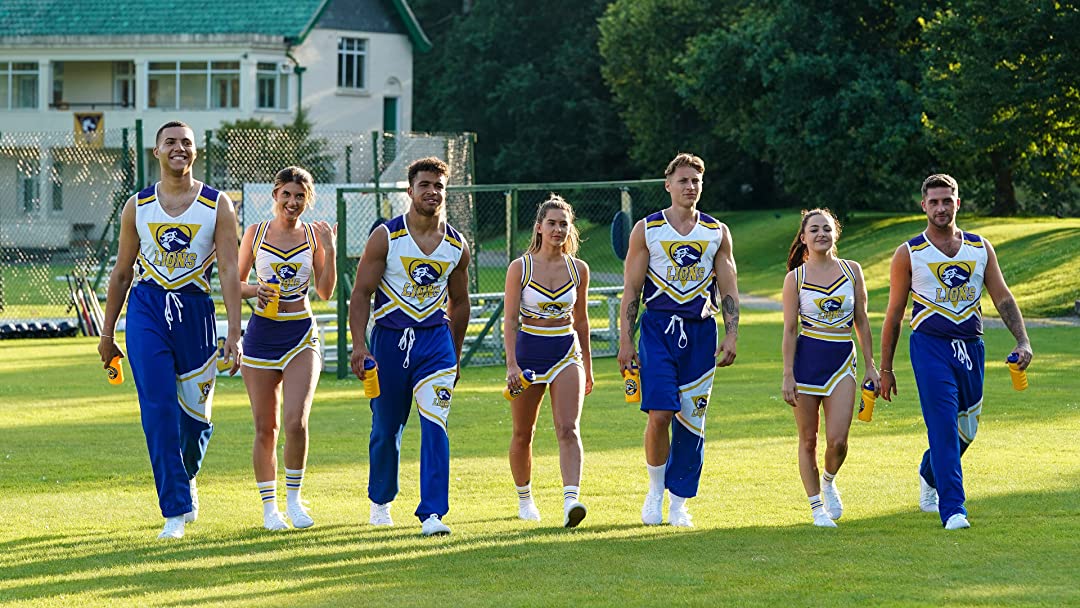 Nothing beats a good ol' dose of high school dramas! Add to it a reality television twist and you have singles moving into their own high school to find love and win the prize money. Catch the first season of Lovestruck High on Amazon Prime Video India.
Were you forwarded this email? Did you stumble upon it online? Sign up here.
Get the Hindustan Times app and read premium stories
View in Browser | Privacy Policy | Contact us You received this email because you signed up for HT Newsletters or because it is included in your subscription. Copyright © HT Digital Streams. All Rights Reserved

Random Posts
4/footer/random