Daily Capsule | 28th May 2022
Hello Readers,

"Only when the tide goes out do you discover who's been swimming naked."

The famous saying by Warren Buffett, one of the world's most prolific investors, is quite applicable to what is happening in the Indian startup ecosystem right now .

The massive layoffs and dwindling funding on the back of a global market meltdown and consequent liquidity crunch have signalled the onset of the Indian 'startup winter'.

Private equity and venture capital investments in April 2022 declined 27 percent year-on-year to $5.5 billion due to a slowdown in large startup investments, revealed an IVCA-EY report.

This comes after two years of skyrocketing valuations and fundraising. The liquidity crunch is an aggregation of multiple factors—global supply chain disruptions owing to lockdowns, the Russia-Ukraine war, meltdown in the global tech stocks, and spike in inflation and consequent hike in interest rates.

It is more heated after last year's "overinflated euphoria" among investors, who signed big cheques for both early and growth startups, putting money more on a 'vision'.

But who is likely to get more affected by the current market situation between early and growth-stage startups? Read more .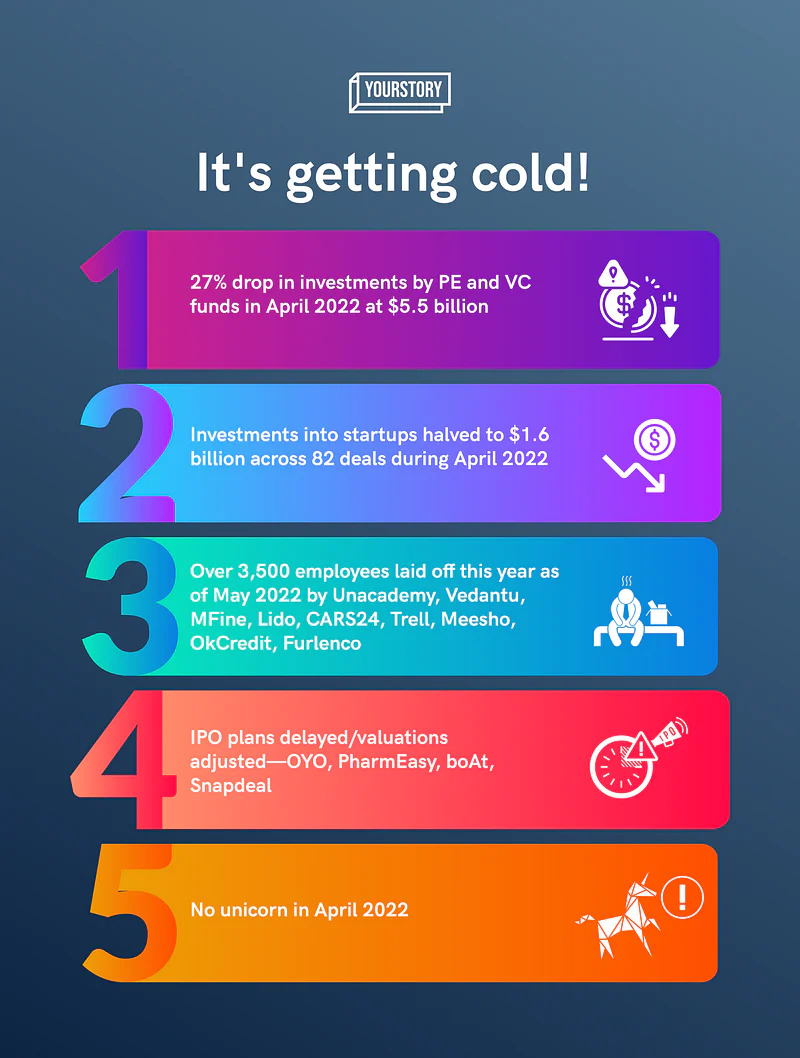 Here are other highlights of today's Daily Capsule:
Editor's Pick: KT Professionals' good hair days


Startup Spotlight: Frigate


News and updates and more…
Editor's Pick: KT Professionals' good hair days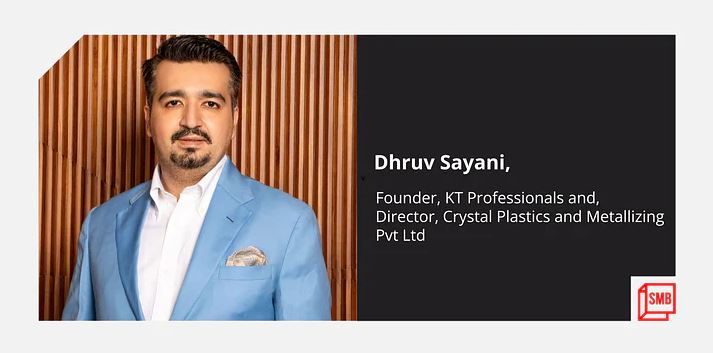 KT Professionals was started by Dhruv Sayani in 2016 under the parent company Crystal Plastics. He has built the brand from scratch, making keratin-infused hair care products for the urban population. In six years, the company has made its presence felt pan India. Read more .
Startup Spotlight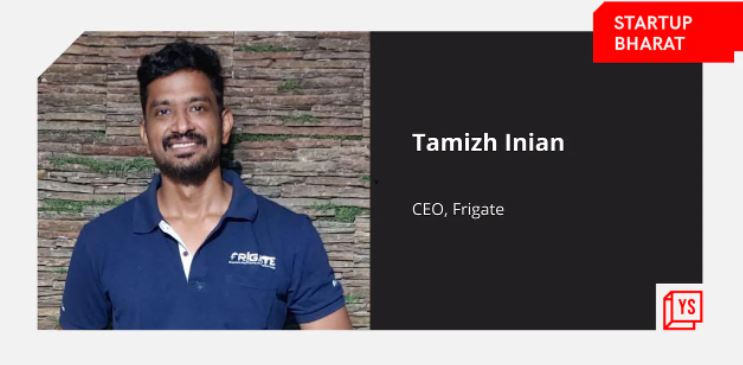 In 2011, Tamizh Inian, who worked for an industrial solutions provider as part of his company project, got an opportunity to work for Nanban, a Tamil remake of Bollywood movie '3 Idiots'. His team helped build a scooter prototype, which doubled up as a flour mill, for it.

What started as a project became a business opportunity for Tamizh. He continued to build similar prototypes, earning Rs 9 to 10 lakh per annum. Seeing the demand, he decided to capitalise on the success and set up Frigate in March 2021. Read more .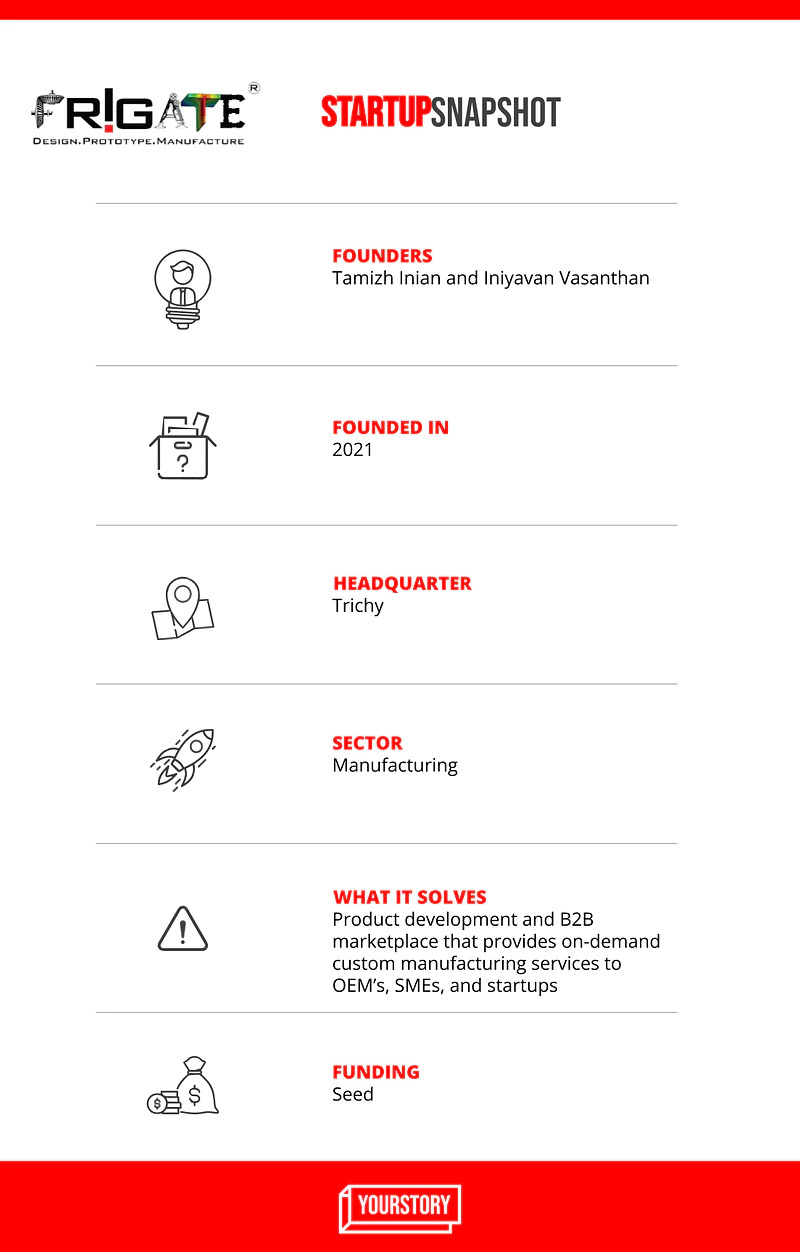 Startup Funding: Deals of the Week
Brand Spotlight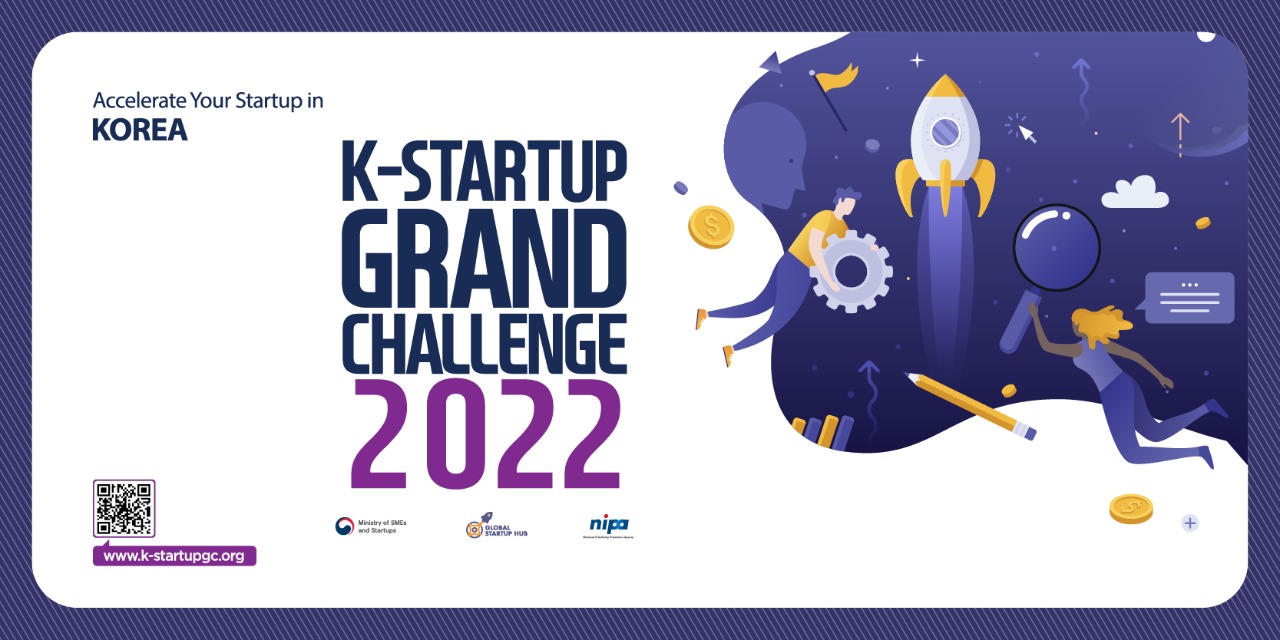 As the world's largest three-month global accelerator programme, the K-Startup Grand Challenge can provide startups with the support and opportunities for investment that you need to launch your business in Asia.
To know more, Read on.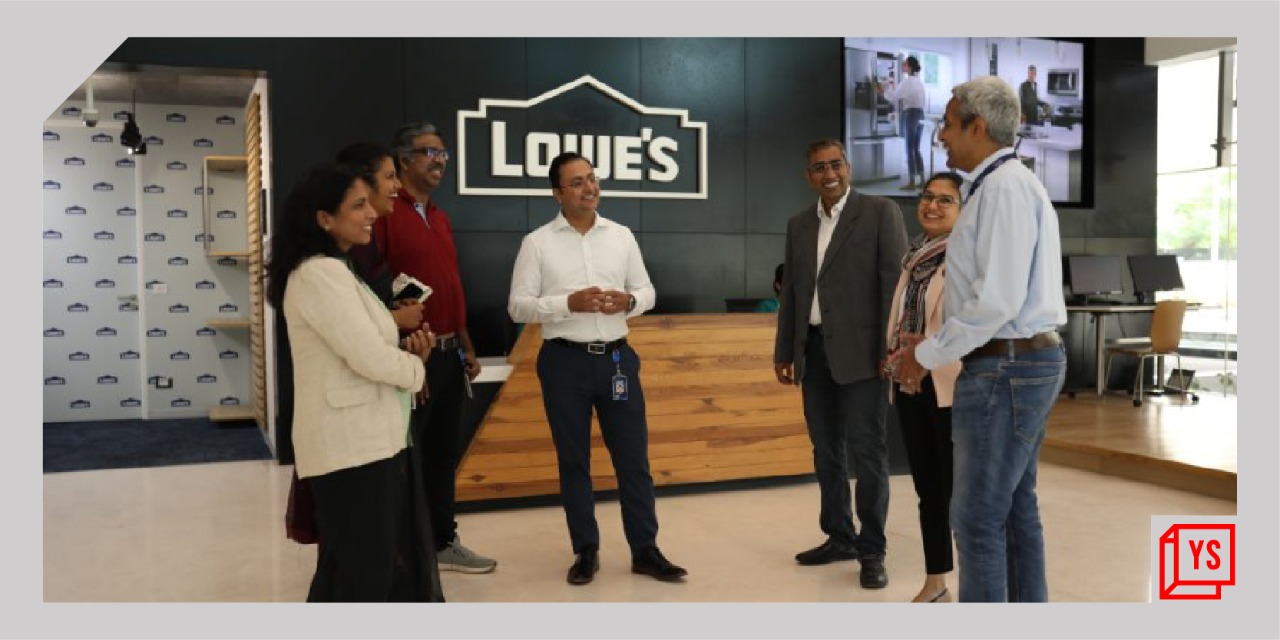 In conversation with YourStory, Issac Mathew, Sr. Director, Technology, DACI Supply Chain, Lowe's India, discussed how data is leveraged to help the business scale and how Lowe's takes care of its associates. Read on!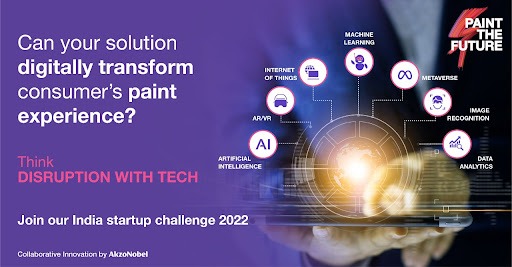 AkzoNobel's India startup challenge 2022 is looking out for startups who can digitally transform the painting journey of consumers, be it in planning, painting, post-painting or all the stages. Have a disruptive tech solution then hurry – ONLY 4 DAYS LEFT! Know more.
Before you go, stay inspired with...
—
Puneet Chandok, AWS India and South Asia
"Cloud education is key to the success of India's large and diverse SMB market."
We want to hear from you. Tell us what you think of this newsletter and what else you'd like us to explore. You can reach us at editorial@yourstory.com.

If you don't already get this newsletter in your inbox, please sign up here . You can also read past issues of this newsletter here .
Download the YourStory App
Don't forget to follow us to get updates on the go