Indian contingent pens success story at Cannes, Jeff Goldblum's yoga connect and more!
Johnny Depp's Amber Alert and My Amar Pain in Cannes
On my recent official visit to the Cannes Film Festival, I discovered the reason why bread is called pain in French. So many varieties of bread done innovatively and deliciously but hum dil se Dilliwale are used to bread pakoda and not the crafty baguettes. But when in France, eat like the French, so that's what I did. It was only natural that upon my return, I cancelled the subscription of bread into my household for at least two months (the kids will have to find another way of loading up on carbs).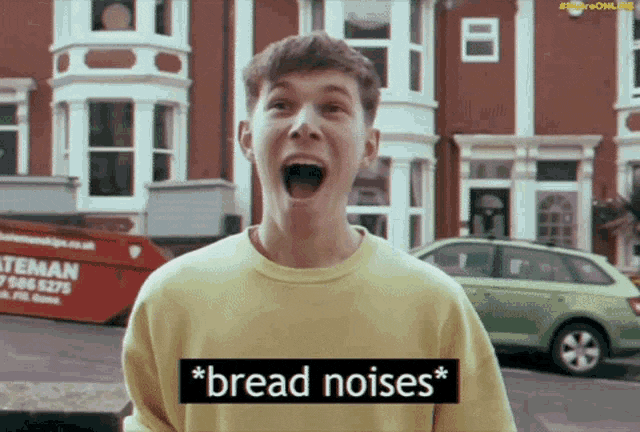 My trials didn't end there. With so much walking to do and so much to see at Cannes, I was constantly on my feet. I was perched up on my flats but then I was among the few not in heels! So like me, if you can't wear and walk in high heels, Cannes is avoidable, and if you only wear heels, the walking will kill you, so Cannes is avoidable that way too! On a serious note, Indian film contingent was a huge draw at the festival, as actor Pooja Hegde told HT City, "The world is coming to understand that commercially too, India is very sellable."
This personal trial takes me to another very real, bizzare trial that is happening in the US. The John C. Depp, II v. Amber Laura Heard defamation trial that began in 2016 has turned into a he said, she said circus. While the initial public sympathies were with Depp, the twists and testimonials turned into Amber's favour and now this potboiler of a case is feeding more voyeuristic minds than any other social media trend or piece of grapevine. But if you want to take a break from the drama, then check out our curation of live music shows and best places to eat at in your city. Happy weekending!

At The Movies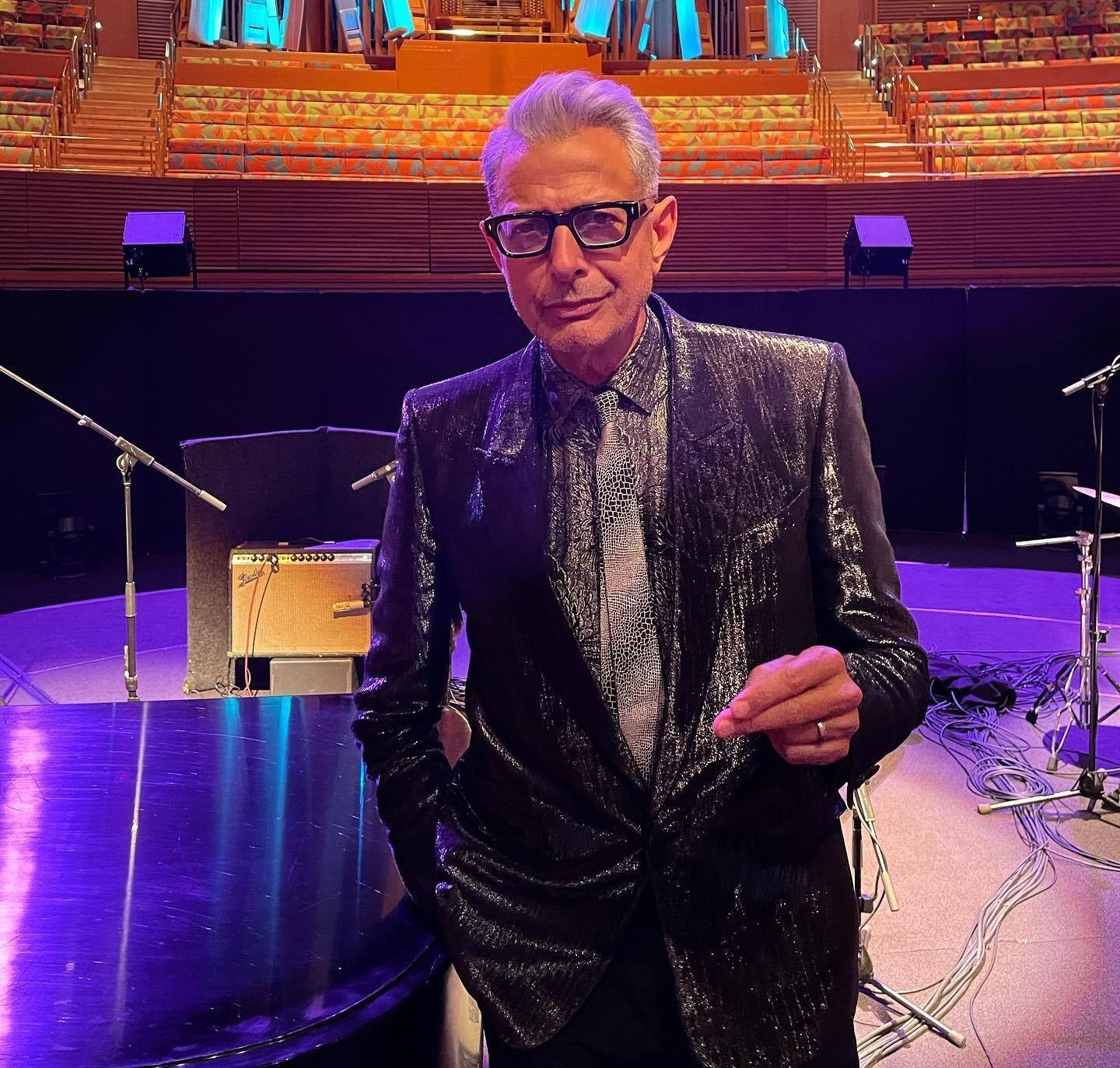 Jeff Goldblum: I am not a yogi but a student of yoga and that has only led me to more humility
"I have been a kind of a devotee and been exposed to Indian spiritual thought," says 69-year old actor Jeff Goldblum. He adds, "I am not a yogi. I'm a student of yoga from what I understand it to be, and do meditation. But that's not all - Indian food has also found a place in his heart. Read on to find out more about his India connection.
Tarot

Instagrammer of the Week
From being awarded the Cosmopolitan Beauty Influencer of the Year 2022 to walking the red carpet at the Cannes Film Festival, digital content creator Tarini Peshawaria is a name to reckon with in skincare, haircare, makeup and beauty.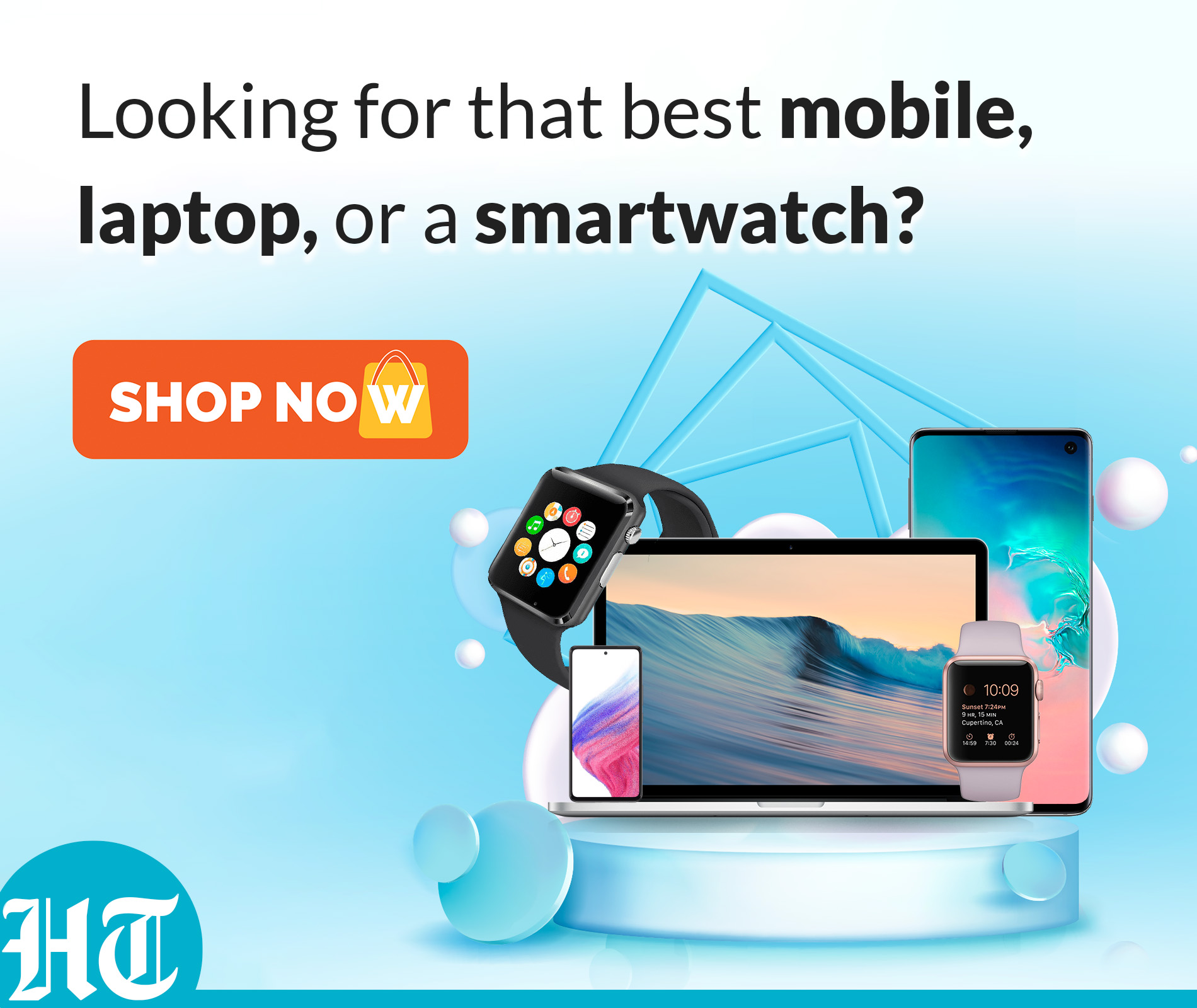 Meme of the Week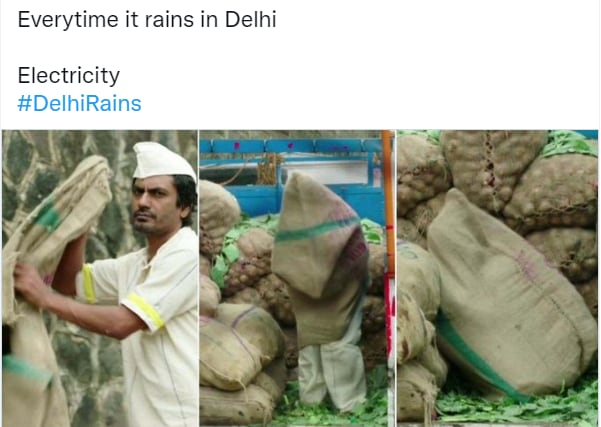 What do you want to do this weekend? Let's help you plan it.
Eat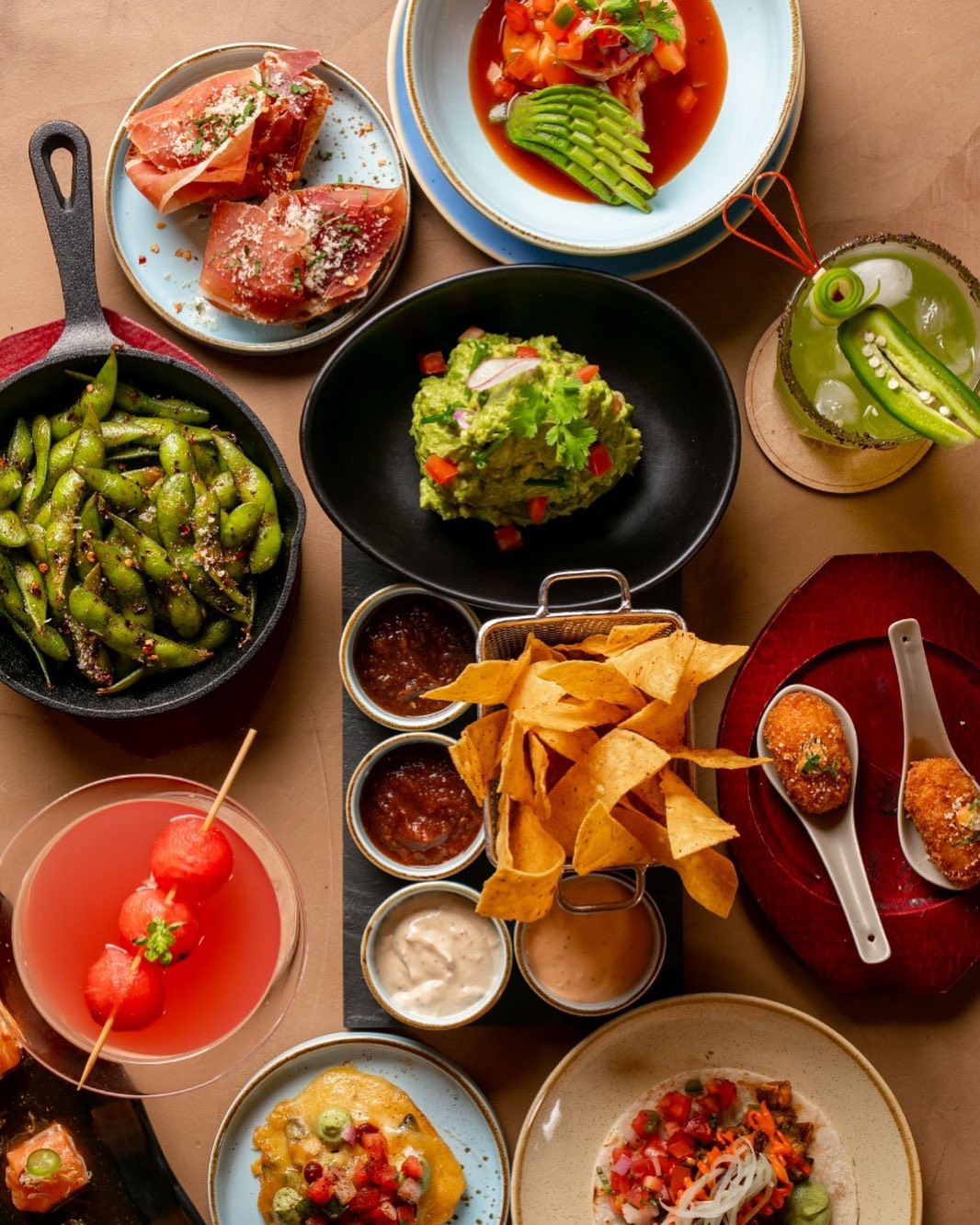 An all-day diner that goes from a casual bistro in the day to lounge by night? With an international menu, sinful desserts and charming cocktails, Rosie & Tillie in Delhi promises an unforgettable experience. For reservations, call 9311088558.
Where: Rosie & Tillie, Shop number 151-153, Ground Floor, DLF Avenue Mall, Saket.
Eat
Craving some tapas food and Latina cocktails puncutated with aromas of South American spices? Head to Binge, a brand-new offering by Bastian in Mumbai. For reservations, call 022 50333553.
Where: Binge, Sant Kutir Apartments, Off Linking Road, Opposite to Coffee by Di Bella, Khar West.
LiveWire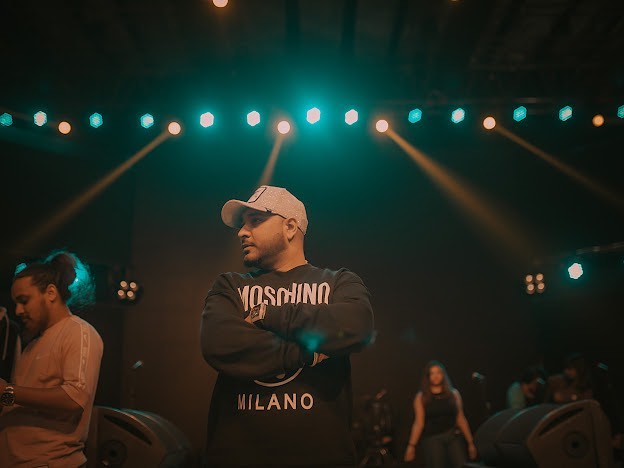 Love Bollywood music with a dash of Punjabi beats? Get yourself swayed by B Praak as he performs in Mumbai on May 28, 6pm onward. Book your tickets now!
Where: Jio World Garden, Jio World Centre, Bandra Kurla Complex.
LiveWire
Unwind over soulful Sufi music peppered with some Bollywood beats as indie music band Zikrr performs in Delhi today, 9pm onward. For reservations, call 9560091520.
Where: Molecule, A-3, 2nd Floor, Above Mercedes Showroom, Green Park.
Net, Flex and Chill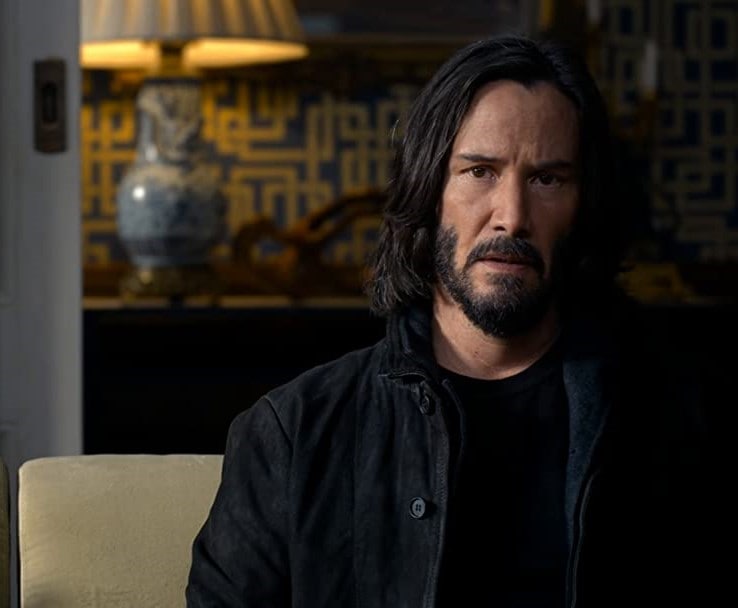 The much-awaited fourth instalment in The Matrix franchise, The Matrix Resurrections is now streaming on Amazon Prime Vide India. Book your weeknight now! Starring Keanu Reeves, Carrie-Anne Moss, Yahya Abdul-Mateen II.
#WeekendJam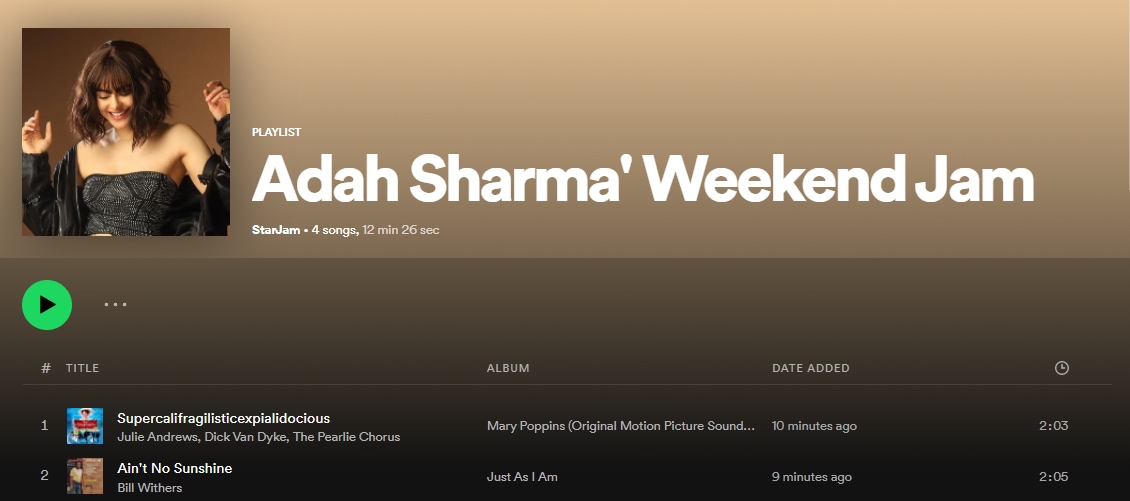 Tune in to what gets Adah Sharma grooving.
Lalita Sahasranama - Recorded in my mother's voice that I like to start my day with.
Supercalifragilisticexpialidocious: I love listening to it as it gives me some mad energy and positivity always.
Ain't No Sunshine When She's Gone: To get me into a melancholy space.
Aaj Phir Jeene Ki Tammana Hai
Sar Jo Tera Chakraye: Because we always need one Mohammed Rafi ji's song on our playlist.
Were you forwarded this email? Did you stumble upon it online? Sign up here.
Get the Hindustan Times app and read premium stories
View in Browser | Privacy Policy | Contact us You received this email because you signed up for HT Newsletters or because it is included in your subscription. Copyright © HT Digital Streams. All Rights Reserved

Random Posts
4/footer/random