Nawazuddin Siddiqui's Debut on Cannes Red Carpet and Brand India's Moment of Honour in France
Brand India Gets Front Row Access at Cannes
Now that I am here, I am fully and finally putting the Can-nes vs Cah-ns debate to rest. It is pronounced Cann, as confirmed by three French persons and one friendly neighbourhood mime who surprisingly pointed to his ear (maybe he figured I am Indian and knew that the pronunciation of Cannes sounds like ear in Hindi, or maybe he was simply gesturing me to say sorry for blocking his way). Exactly 10 years after being the only Indian journalist invited by The Academy to be at the Oscars in 2012, this year I am in the Ministry of Information and Broadcasting's delegation to cover Cannes Film Festival. I couldn't have felt prouder of India's global presence than now as the prestigious festival celebrates India as the First Country of Honour. Amid warm namastes, the festival opened on Tuesday evening with India's largest ever contingent walking the famous red carpet with the likes of Deepika Padukone (who is also a jury member), Nawazuddin Siddiqui, Pooja Hegde and Prasoon Joshi marking their presence. Aishwarya Rai Bachchan joined a day later; it was exactly 20 years ago that the OG Cannes girl first made her debut. A cultural performance by Rajasthani folk musician Mame Khan at the inauguration of the India pavillion won hearts and also got Deepika Padukone dancing. Some great works of Indian and international cinema are being screened, and the world premiere of 'Rocketry' by actor-director R Madhavan, a biography of former ISRO scientist Nambi Narayanan deserves special mention here.
As I report live for HT City from here, don't forget to catch up on all the fashion statements from Cannes on our digital channel HT City Showstoppers where we curate the best of fashion from the world of entertainment.

At The Movies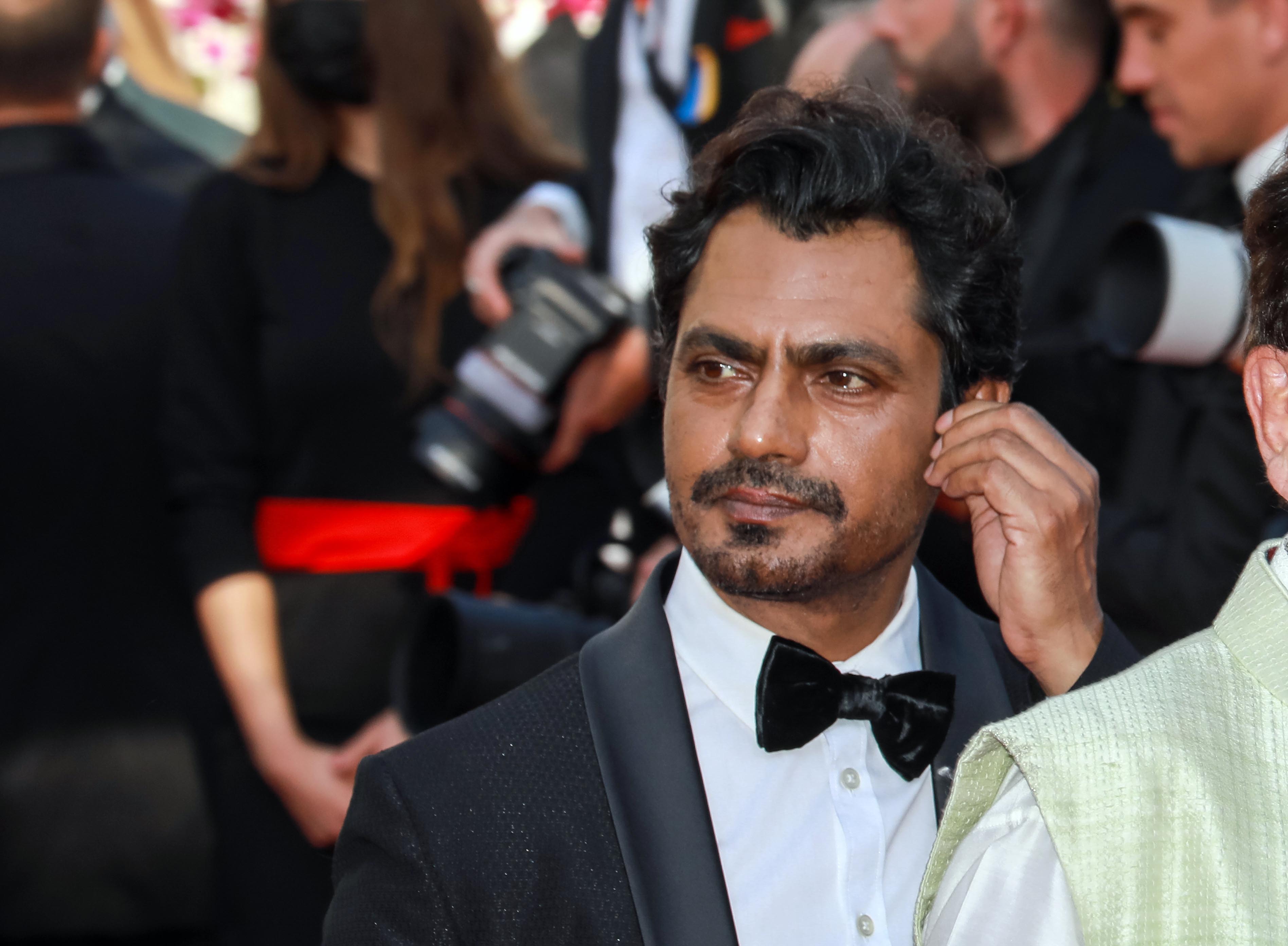 Nawazuddin Siddiqui: Only good cinema talked about at Cannes, not box office collections
"Representing India is always special," says Nawazuddin Siddiqui, who, after making eight trips to the prestigious Cannes Film Festival the previous years, was invited by the Government of India for the first time to represent the country and walked the red carpet on May 17. Sharing his experience, he says, "It's the mecca of cinema; vahana chaaron taraf ache cinema ki baat hoti hai, box office collection ki baat nahi hoti." He takes a trip down memory lane about his first visit to Cannes.
Tarot

Instagrammer of the Week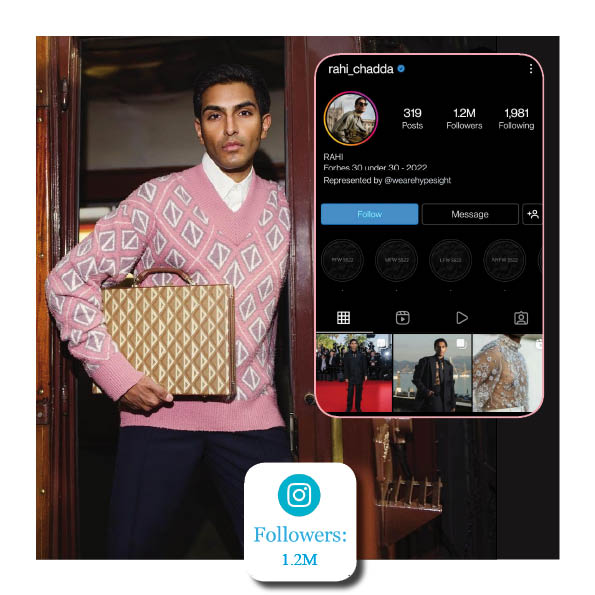 Flavour du jour Rahi Chadda is our Instagrammer of the week. The Forbes 30 under 30 supermodel and beauty entrepreneur recently marked his presence at the Cannes Film Festival, redefining red carpet glam.
Meme of the Week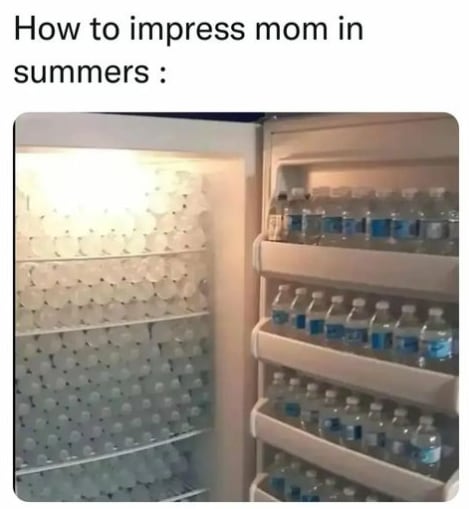 What do you want to do this weekend? Let's help you plan it.
Eat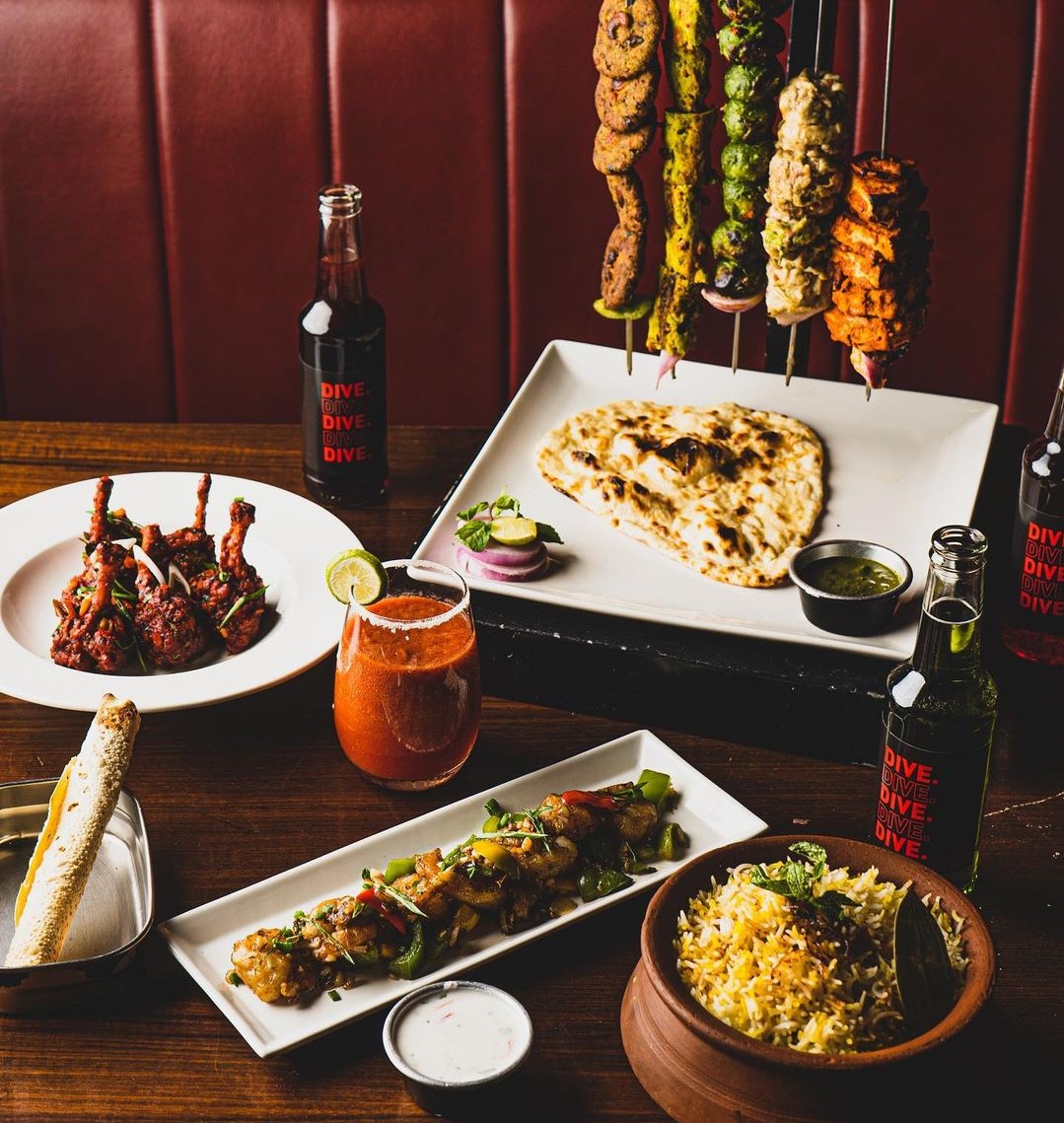 With Sunday brunches, live music jams, karaoke nights, match day screenings and a variety of Oriental, Indian and Continental cuisine, Kala Ghoda Dive is just what you need to unwind. For reservations, call 7208473698.
Where: Kala Ghoda Dive, 105, Mubaraak Manzil, Mumbai Samachar Marg, Opposite Bharath House, Kala Ghoda, Fort.
Eat
If you like your meals with a view, then Dramz is the place to be at. With sprawling vistas of Delhi's Qutub Minar, rooftop seating and Instagrammable ambience, Dramz serves up quite the experience. For reservations, call 9311022419.
Where: Dramz, QR 1580, KD Marg, Near Qutab Minar, Mehrauli.
Shop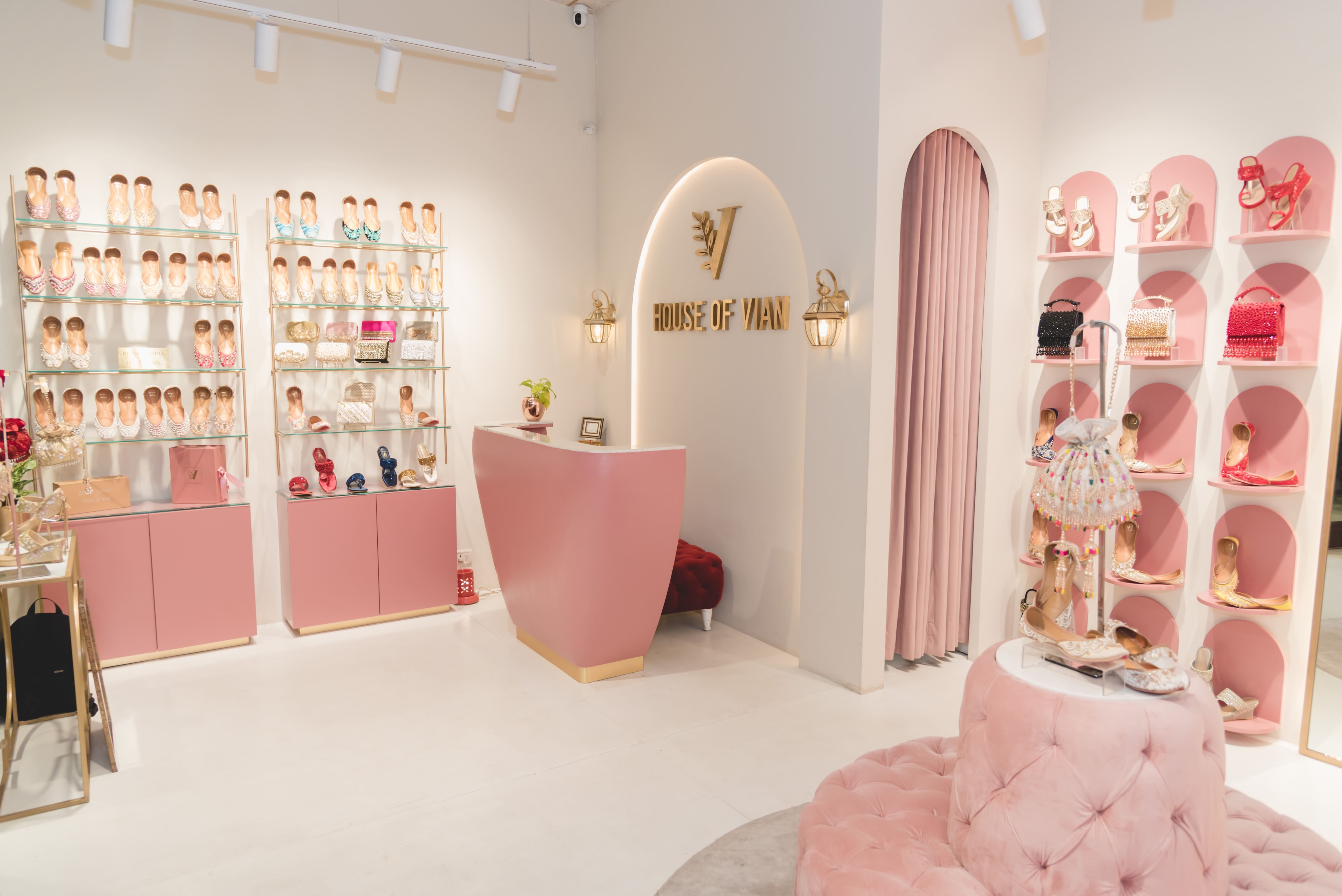 Conscious footwear and accessories label House of Vian now has a new address in Delhi. Shop for hand-embroidered juttis, vegan handbags and bespoke accessories in indigenous handicraft techniques like indigo-dyed fabrics, leheriya fabrics and more. Shop now!
Where: House of Vian, 26G, Dhan Mill Compund, 100 Feet Road, Chhattarpur.
Shop
Fashion label Lovebirds opened its flagship store in Mumbai and it's all things love! With a whimsical design language, the label has found favours with many Bollywood fashionistas. Shop now!
Where: Lovebirds, Wesley Church, 62, BEST Marg, Opposite Electric House, Scindia Society, Colaba.
Net, Flex and Chill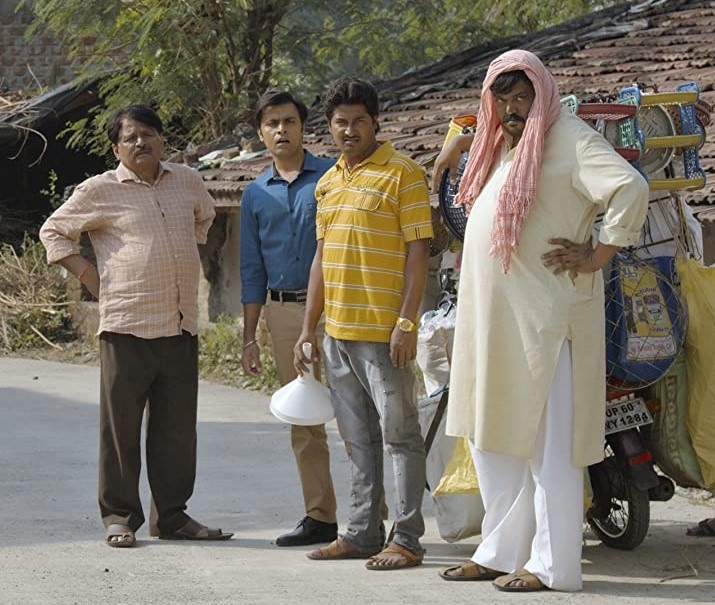 Catch season 2 of Amazon Prime Video India's satirical drama Panchayat. As the politics of Phulera heat up and an opponent rises against Pradhan ji, what would Abhishek do? Starring Jitendra Kumar, Neena Gupta, Raghubir Yadav.
#WeekendJam
Tune in to what gets Avika Gor grooving.
Tu Aisa Kaise Hai by Osho Jain: The song reminds me of Milind (Chandwani, boyfriend) and how simple our love is.
Khush to Hai Na by Osho Jain: The lyrics of this song remind me of my late grandfather and the memories I shared with him. When I listen to this song, it always feels like he is listening to me when I sing along.
Chellamma from #Bro: This is one of my favourite songs from a Telugu film that I worked on. It's a cute number and I love grooving on it.
Tere Rang from Atrangi Re: This song takes me to a very different zone where everything feels like a fairytale. I'm a hopeless romantic.
Qismat: This is one album that I can dance, laugh, cry and feel every emotion. I love the songs.
Were you forwarded this email? Did you stumble upon it online? Sign up here.
Get the Hindustan Times app and read premium stories
View in Browser | Privacy Policy | Contact us You received this email because you signed up for HT Newsletters or because it is included in your subscription. Copyright © HT Digital Streams. All Rights Reserved
Random Posts
4/footer/random