What Boney Kapoor said about the South film industry, Bally Sagoo's live performance in Delhi, Sikander Kher's weekend jam, and more
Boney Kapoor and the smorgasbord of South Indian thalis
Have you ever encountered a walking, living embodiment of facepalm? Let me introduce you to my driver Manish. Among his many quirks is talking himself through totally made-up scenarios in his head, which is quite ok – we have all planned imaginary dates and difficult break-ups in our heads. So I was quite unaffected when he went on a mumbling tirade while driving back home last week. But something shook me out of this comforting/disturbing symbiosis – the speed at which he was driving. I realised that he was trying to make all red lights, thankfully within means of traffic regulations, but unfortunately at the cost of my spondylitis. I asked him to slow down, naturally. What he said next was straight out of cine-dictionary. "Main rukega nahi", said he, complete with Allu Arjun's hand gesture from Pushpa. In my head, I imagined him going one step further, "Manish naam hai toh kya designer samjha...driver hai main voh bhi F1 ka", but thankfully he didn't say any of that. Gobsmacked doesn't even begin to cover my reaction. Keeping silent was the only sane way to tackle this proclamation. If my safety wasn't on stake, I would have applauded his Oscar-winning mimicry and maybe even engaged with him on how the south Indian film industry had risen phenomenally. The success of KGF Chapter 2, RRR and Pushpa only opens a whole new world of entertainment, so much so that Boney Kapoor went on to say that South films are wholesome thalis. With so much going on in terms of the language-eyeball-box office collection war with Bollywood (or should we call it the Hindi film industry now?) on one hand and the South film industry on the other, it's only win-win for true blue cinema buffs.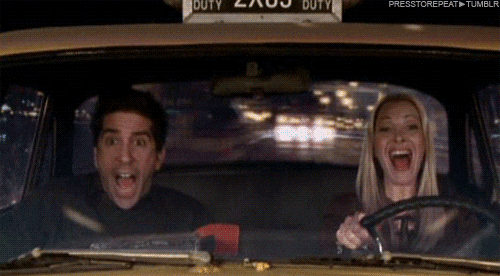 Anyway, the drive was especially painful because I had just got jabbed with the booster dose. Even though post-vaccine symptoms can be a tad uncomfortable, we have to remember that prevention is better than cure and I would request you all to get your precautionary doses if you haven't already. Vaccination, masking up, maintaining hand hygiene and social distancing bhoolne ka nahi.

At The Movies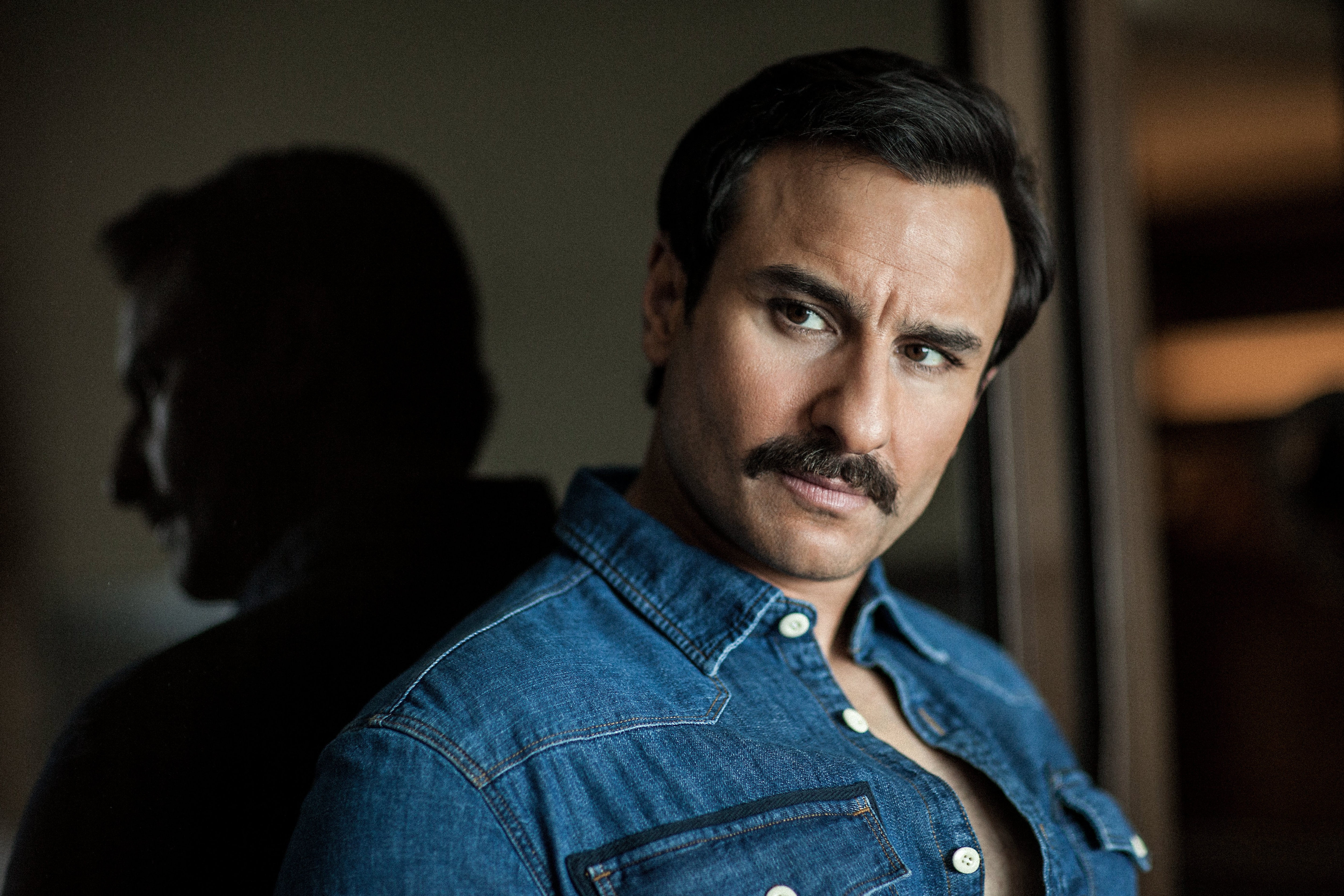 Saif Ali Khan: So many roles and genres still haven't come my way
In a career spanning three decades, Saif Ali Khan has done films across genres, yet feels, "so many roles and genres still haven't come my way." The actor, who is currently busy with Vikram Vedha, adds, "It's about doing the same thing differently and doing it better. So, even the roles that I've already done, I think I would approach them differently [if I do them now]. It's an exciting time and I look forward to a lot of things (interesting subjects)." Read more about how spends his free time.
Tarot

Instagrammer of the Week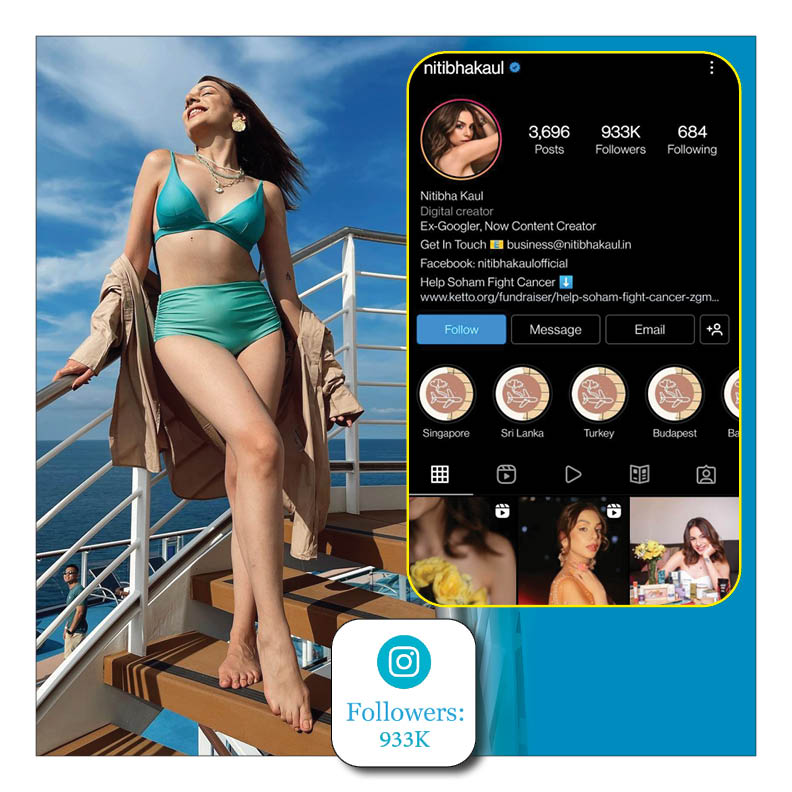 Want quick and easy makeup tutorials? Want to give your wardrobe a classy makeover? Beauty blogger and digital creator Nitibha Kaul doles out many such tips, tricks and hacks.
Meme of the Week
What do you want to do this weekend? Let's help you plan it.
Eat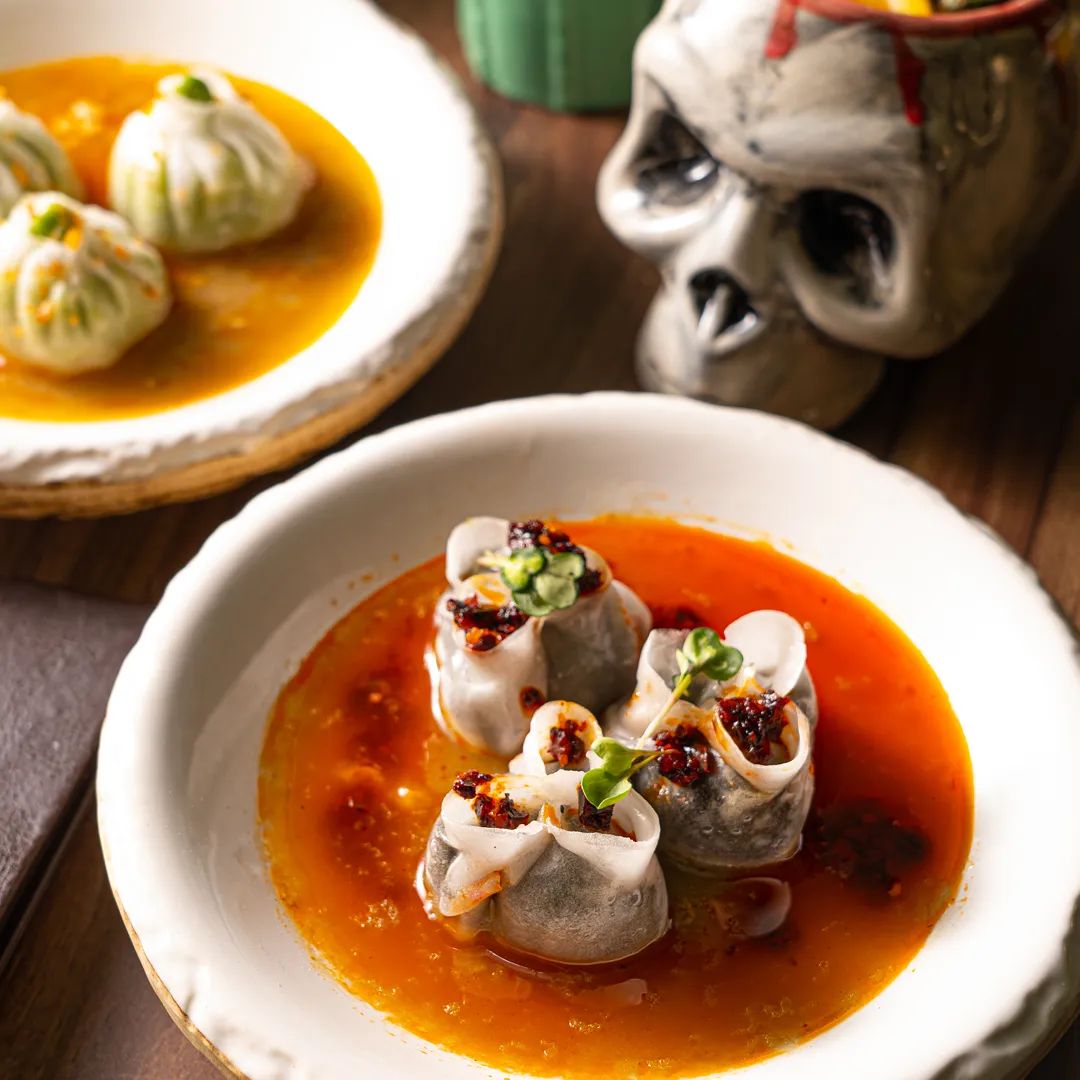 An all-day bar with 300 flavours of shots and pan-Asian, Mughlai and Mediterranean cuisine make YOUnion the hottest new restaurant in Delhi. For reservations, call 9910901 320.
Where: YOUnion, A Block (9-14), Ground Floor, Qutub Hotel, Shaheed Jeet Singh Marg, Qutub Institutional Area.
Eat
With its grammable décor, sinful desserts, craft cocktails and Asian delicacies, Pink Wasabi is a treat to the eyes and the palette. For reservations, call 7208862235.
Where: Pink Wasabi, Eden Square Building, Ground Floor, 10th Road NS Manikikar Road, Sainath Nagar, JVPD Scheme, Juhu.
LiveWire
Catch singer Juggy Sandhu live in action in Mumbai at The Finch. For reservations, call 99209 10619.
Where: The Finch, Bus Stop, Shah Industrial Estate, Saki Vihar Road, Andheri East.
LiveWire
Dilliwallahs, get your Punjabi pop on as Bally Sagoo will perform at The Backdrop By Daddy of Tastes. For reservations, call 9812444000.
Where: The Backdrop By Daddy of Tastes, Sector 70, Gurugram.
Net, Flex and Chill
Would you go to Mars to be reunited with the love of your life? Watch as two college students sneak onboard a space shuttle to Mars in a bid to reunite with their significant others in Prime Video's sci-fi rom-com Moonshot. Starring Lana Condor, Cole Sprouse, Mason Gooding.
#WeekendJam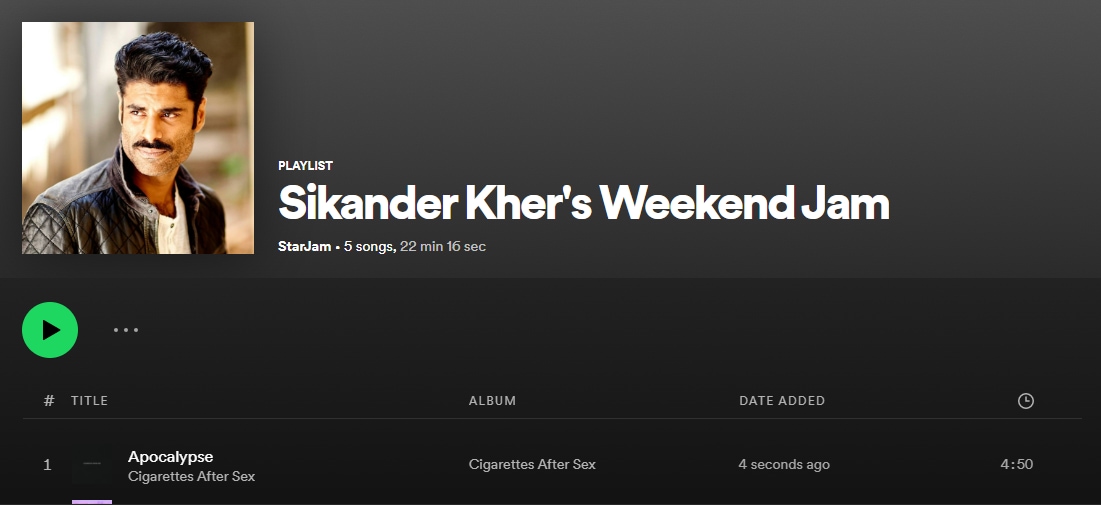 Tune in to what gets Sikander Kher grooving.
Apocalypse - I had heard the song a while ago and listened to it recently and since then has been on my playlist. It is so beautiful.
Heat Waves - It has not just some phenomenal sound and track but also has some cool memories attached to it.
Oo Antava - When I heard this song playing somewhere, I was curious and wanted to hear it again. And that is the sign of a music that is quirky as it randomly connects with you. It is a phenomenal song.
The Beatles - I just love them.
Udaan - It is one of my favourite soundtracks of all time. The songs are timeless.
Were you forwarded this email? Did you stumble upon it online? Sign up here.
Get the Hindustan Times app and read premium stories
View in Browser | Privacy Policy | Contact us You received this email because you signed up for HT Newsletters or because it is included in your subscription. Copyright © HT Digital Streams. All Rights Reserved

Random Posts
4/footer/random